THE PERTH CITY TOWING TEAM ARE THE PROFESSIONALS OF ACCIDENT TOWING IN PERTH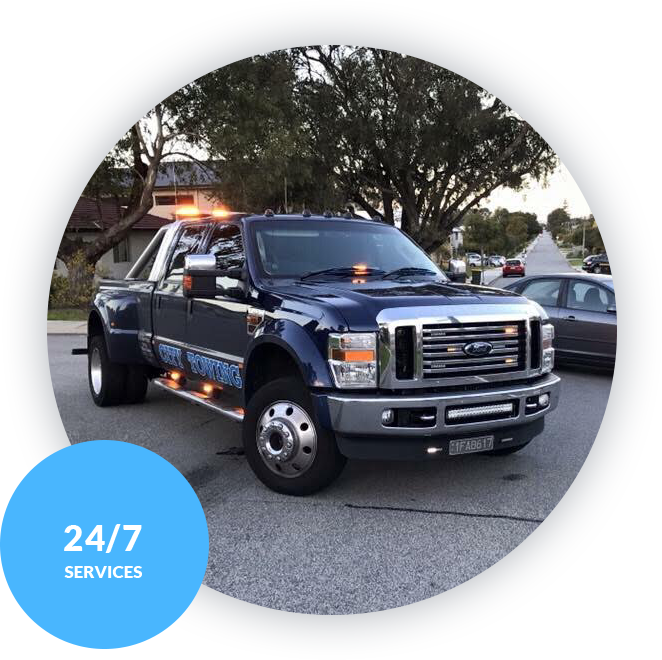 AT A GLANCE
WHAT WE OFFER

We specialise in providing a fast and friendly accident towing service to you in your time of need and stress. With our team of professional tow truck operators, we offer the most comprehensive towing service in Perth, you have come to the right place. Call our team on 0405 544 194 for an obligation free quote.
Specialising in Accident towing

24 hours 7 Days a Week Emergency Towing Service

Experienced, Professional and Licensed Drivers

CCTV Monitored Vehicle Storage Facilities
ABOUT US
EFFECTIVE, PROMPT TRANSPORATION

Perth City Towing is a motor vehicle logistics company who specialise in accident towing. We have a large fleet of tow trucks to enable us to cover the Perth Metro area. The Perth City Towing team is made up of experienced tow truck operators that are trained in the motor trade. Majority of our team are mechanics and or have been providing towing services to the public of Western Australia for over thirty years.
Our customer care line is manned 24 hours a day by courteous, professional and experienced personnel with all calls being received and dispatched in a timely manner. We provide services to local councils, insurance companies, trades and general towing.
Our team of dedicated staff have in excess of one hundred years of combined experience in the industry, so you know you and your vehicle are in safe hands at all times. Perth City Towing premises have a range of security measures, from monitored alarm systems, 24 hours video surveillance and security patrols ensuring your vehicle and personal belongings are secure at all times.
At Perth City Towing we pride ourselves on having the right tools to get the job done. Our fleet of tow trucks are modern and equipped with all the machinery to deliver a fast and safe towing service. As vehicle technology is constantly changing so do our tow trucks, to ensure that we have the right equipment to achieve the best service possible.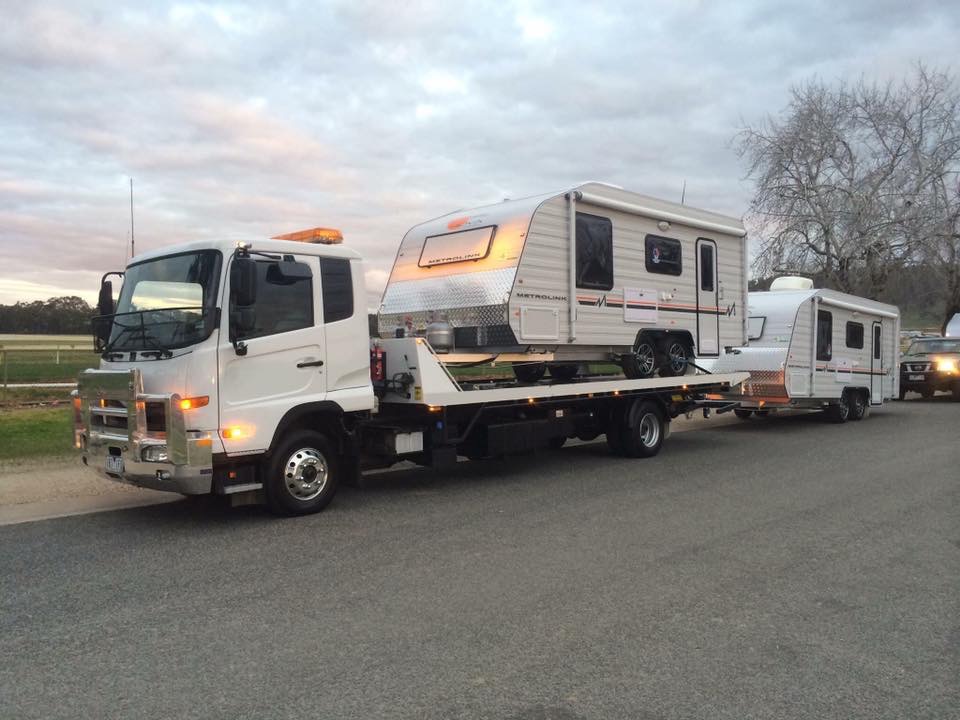 Frequently Asked Questions
EFFECTIVE, PROMPT TRANSPORATION